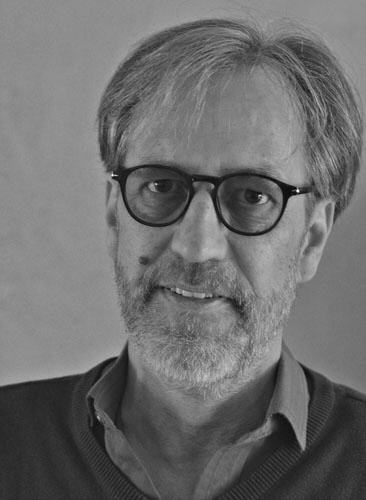 Philipp Menz
President

Philipp Menz studied Economics at Ludwig-Maximilian-University in Munich. In 1989, he moved to Los Angeles where he worked for Peter E. Strauss' "The Movie Group". Since then, Philipp has worked in almost all areas of film production, marketing and distribution in the US and in Germany.

In 1997, he was named President of atlas Film & TV Produktion GmbH, for which he produced "The Red Phone", a series of two made-for-TV movies, starring Arnold Vosloo, Joe
Penny, Michael Wincott and Michael Ironside.

His credits as Executive Producer include the 2007 Australian horror movie "The Devil's Gateway", the 2010 Canadian teen drama "Sophie & Sheba" with John Rhys-Davies, Deborah Kara Unger and Erica Durance and the 2013 American Western "Sweetwater", starring Ed Harris, Jason Isaacs, Jason Aldean and January Jones.

Philipp Menz was a member of the board of the European Exporters Association (EFEA) and a member of the board of the German Film Exporters Associations (VDFE). In 2011, Philipp Menz was a member of the German Oscar selection committee.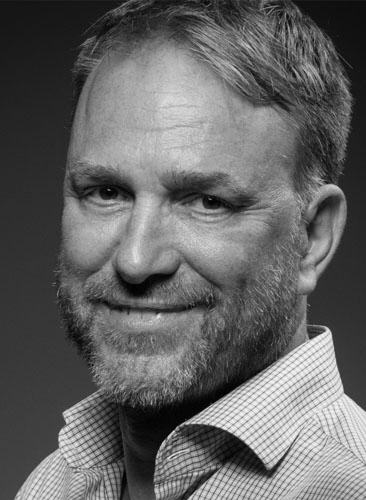 Stefan Menz
President